OUR CRYPTER FEATURES OFFER A VARIETY OF CREATIVE SERVICES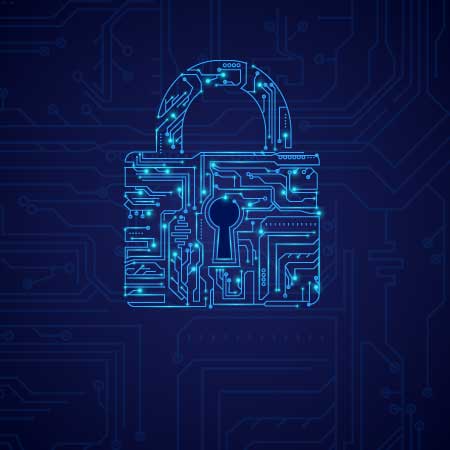 Crypter Features & Options:

Data Encoder Crypter features give much access to software crypter. See the last updated 2022 FUD crypter features in this section. Read all crypter options here.
Data Encoder FUD Crypter Features
Fully Undetectable Crypts (FUD)
Any files give fully undetectable (FUD) results in Scantime and Runtime.
Multi-File Binder
The Multi-File Binder feature will allow you to bind any format of file (executable, image, document, .dll, etc.). Watch how the crypter binder works. You can customize the settings for each file from the drop location to the run method.
Crypter uses a great unhooked RunPE, which can inject codes into another process.
Software subtly persists on process and startup registry. Software regularly checks all process and do not let to close or kill the process.
Startup and Installation
This feature will install the encrypted file in the target system and adds it to the system startup. You can fully customize installation and startup settings from the drop location to the startup method.
Melt File
Use this crypter feature to melt your files together.
Online Scanner
It has an online scanner service that provides Scantime results. You can test any files with this service.
ANTI Virtual Environment
The program protects your encrypted files from being examined by an unauthorized person in their virtual environment or sandbox and it is Anti emulations.
Fake Message
You can Show fake messages like Errors, Information, Warning, and Question to your system with this crypter feature.
Startup and Installation
This crypter feature help to install your encrypted file completely.
Certificate / Cloner / Icon Changer
Crypter helps to find the certificate of official products.
Delay Execution
It is used to "stop" or pause your file while running for a certain period. This item helps to get the best results in the encryption process.
Extension Spoofer
Spoof your file Extension like .jpg – .apk – .docx and any other you want.
Increase the output size in MB as much as you want! Also, you can decrease the output size by compressing the data with these crypter features.
The software interface is designed to be easy to use and is "friendly." you can drag & drop any files quickly. Crypter performs the tasks safely, effectively, and efficiently whit this user interface
24/7 Support
The Data Encoder support team is online 24 hours, 7 days a week.
Runtime Check Tool
Execute your executable file (*.EXE) in a safe environment and check the reports and connection. Check your files in Runtime and get the screenshot.
How does the crypter features work?
Our crypter features are available for all packages. You can use Data Encoder crypter features to get FUD results. In short, FUD crypter 2023 helps you stand against reverse engineering. You can bypass antivirus and get FUD results. We recommend watching bypass Windows Defender videos.
Also, You can find the malware 2023 threat and crypter options to help you secure your data. Join our Crypter Channel for more information.
Watch the crypter tutorials for any crypter features .
our platform excels in providing the best user interface in the market. The intuitive design ensures that both seasoned professionals and beginners can navigate the Crypter effortlessly. Additionally, our commitment to customer support sets us apart.
We prioritize quick responses to queries, ensuring that users receive assistance within 8 hours. The ability to contact us via email and Discord, as well as receive specific assistance through TeamViewer, highlights our dedication to providing exceptional customer support.
For those seeking to fortify their systems against antivirus barriers, understanding Windows Defender Bypass Techniques is key. With our platform's commitment to staying ahead of cybersecurity trends, users can confidently enhance their defenses and secure their systems in the face of evolving threats.